1. The makers of "Extreme Makeover Home Edition" had to downsize their makeovers due to families not being able to afford utility bills.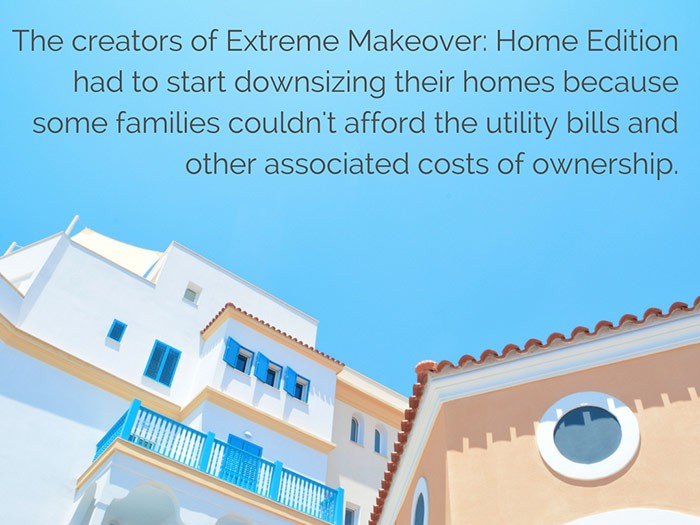 2. The world's largest treehouse has over 80 rooms, 10 floors and has taken the builder over 14 years to build.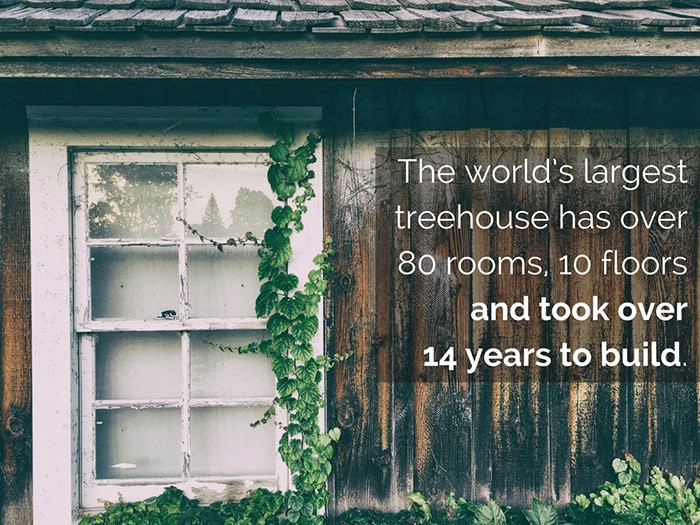 3. From 1949 – 1952, the white house was completely gutted and rebuilt with concrete and steel beams in place of its original wooden joists.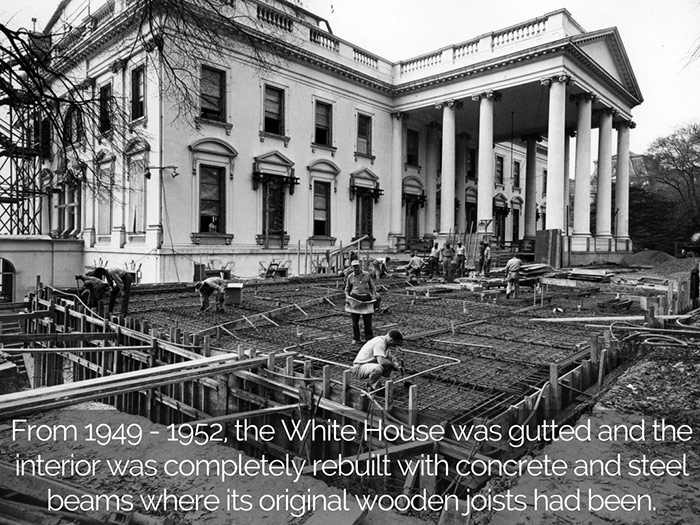 4. Fans of the hit TV show "Breaking Bad" continue to drive by and throw pizzas onto the roof of building featured as Walter White's house.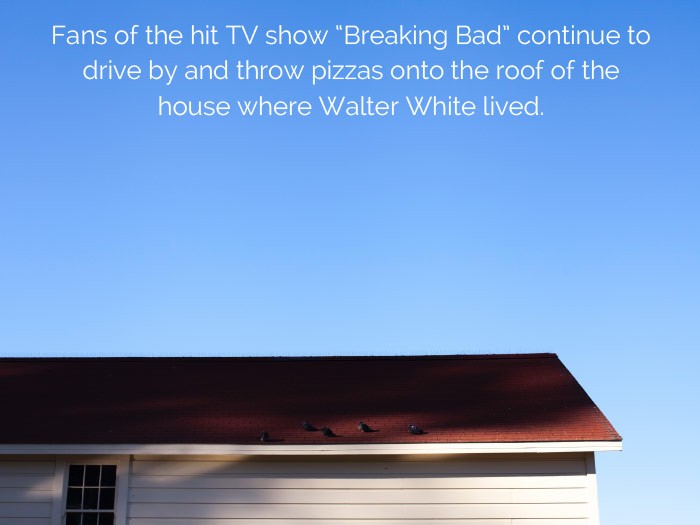 5. In 2013, 300 teenagers broke into a home while the owner was away and caused $20,000 in damages. Some of the parents threatened to sue the owner for outing them on Twitter.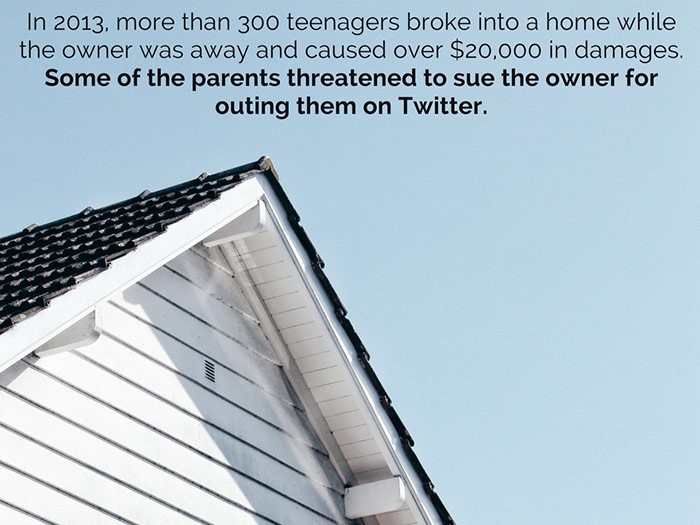 6. There's a company that specializes in building secret rooms and hidden passageways (one requires a chess board played in a certain combination to unlock)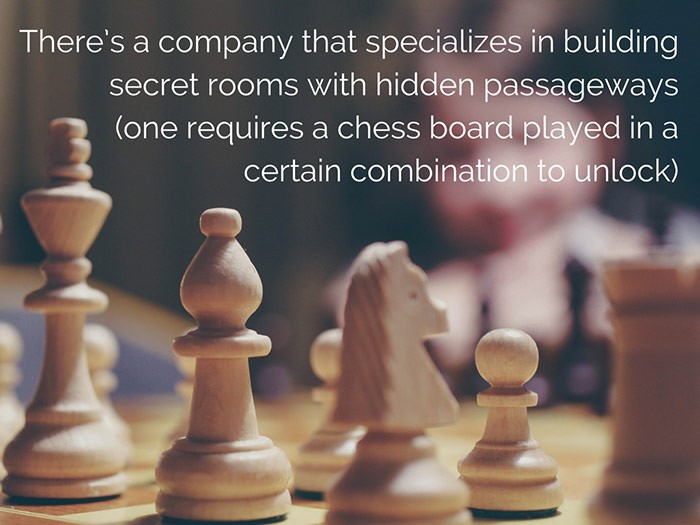 7. There are hundreds of ancient stones along the coast of Japan's tsunami affected areas that says, "Do not build your homes below this point!"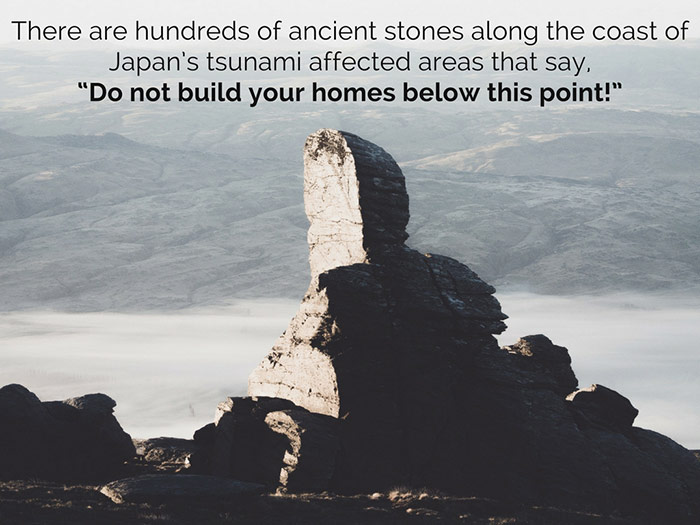 8. There is a machine that transforms concrete rubbleinto Lego like building blocks. The blocks allow victims of war or natural disasters to construct their own new, earthquake resistant houses.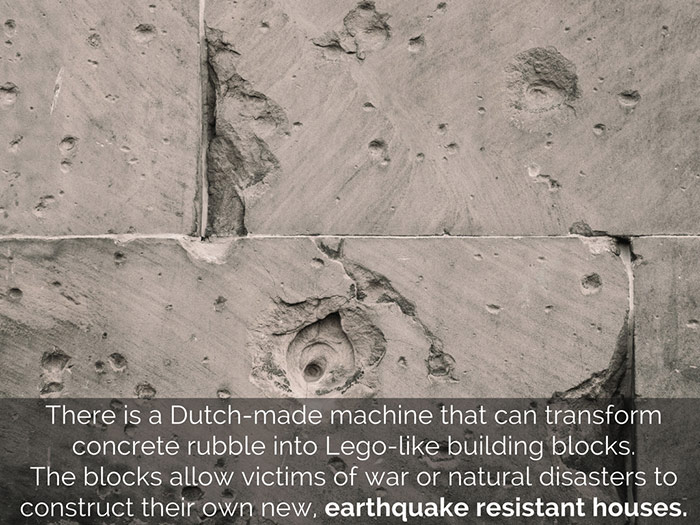 9. The Empire State Building makes more money from ticket sales for its observation decks than it does from renting office space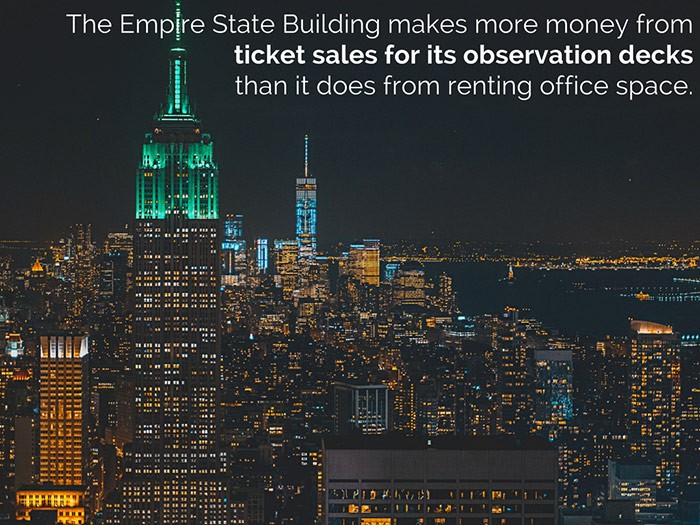 10. Built in 1859, the Cooper Union Foundation Building included an elevator shaft in anticipation of elevators someday being invented.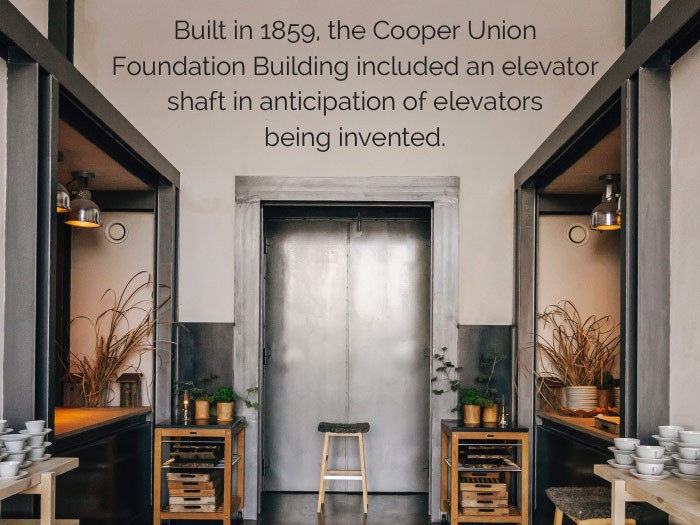 11. There are castles for sale in France that cost less than a two bedroom apartment in Australia.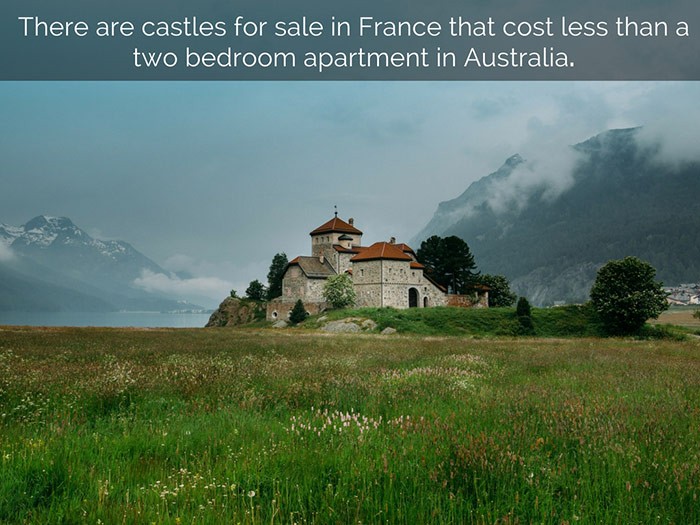 12. The location of Tony Stark's mansion in Iron Man is the same cliff from Planet of the Apes where the Statue of Liberty is sticking out from the sand.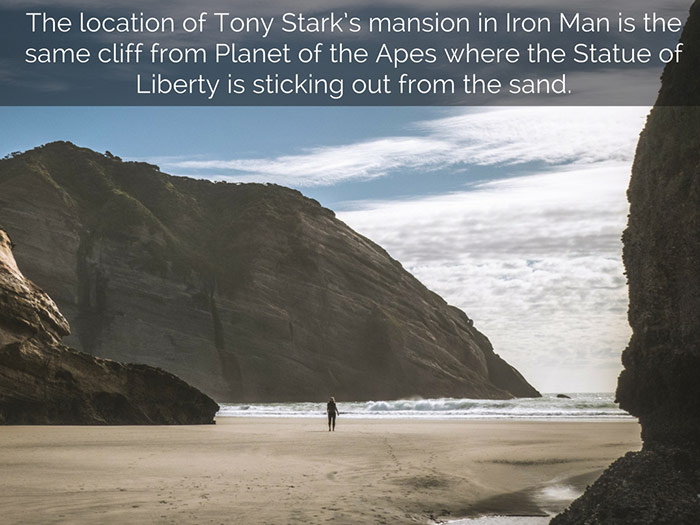 13. Most traditional Chinese temples were designed with curved roofs to ward off evil spirits, which are thought to only move in straight lines.